Oil & Gas Litigation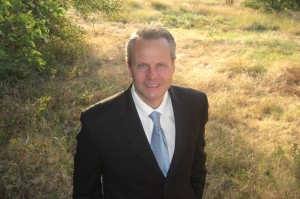 Since 1990, Mr. Kittelson has represented Texas-based oil companies. This includes all forms of dispute resolution, including settlement negotiations, mediation, litigation, and arbitration. Mr. Kittelson has prosecuted and defended oil companies in multiple counties throughout Texas. The disputes have included a broad spectrum, including pipeline disputes, royalty disputes, adverse possession claims, pooling disputes, contractor claims, drilling disputes, trespass claims, suits to quiet title, leasing disputes, title opinion claims, first purchaser claims, and defense of royalty claims asserted in a class action.
Call 214-739-2700 to arrange for an initial free legal consultation.