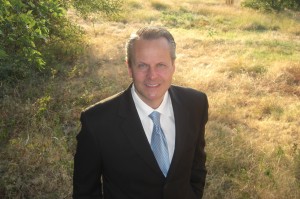 Since 1990, Mr. Kittelson has represented Texas-based oil companies. This includes all forms of dispute resolution, including settlement negotiations, mediation, litigation, and arbitration. Mr. Kittelson has prosecuted and defended oil companies in multiple counties throughout Texas. The disputes have included a broad spectrum, including pipeline disputes, royalty disputes, adverse possession claims, pooling disputes, contractor claims, drilling disputes, trespass claims, suits to quiet title, leasing disputes, title opinion claims, first purchaser claims, and defense of royalty claims asserted in a class action.
Recently, Mr. Kittelson represented the borrower in a $100 million financing project of a Barnett shale field.
Mr. Kittelson also represented an oil company in the disposition of $30 million of oil and gas assets in Central and East Texas. The sale was contingent on securing the agreement of 222 creditors, release of 38 mechanic liens, and settlement of more than 12 lawsuits. Mr. Kittelson accomplished all of these tasks without the assistance of co-counsel.
Call 214-739-2700 to arrange for a initial free legal consultation.