Mr. Kittelson represents businesses and individuals in resolving their business disputes through litigation at the state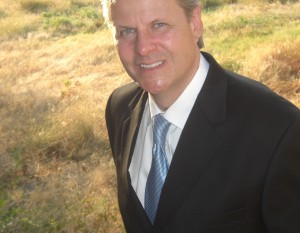 court and federal court level. As a corporate and partnership transactional tax attorney, Mr. Kittelson tried and won his first case in 1989. The case was tried in Dallas County before a state court judge involving the application of the proper excercise of a stock option agreement. At the conclusion of the trial, the judge told Mr. Kittelson that he had a bright future ahead of him in being a business trial attorney. Following the judge's lead, Mr. Kittelson has made numerous appearances in multiple jurisdictions in Texas and other states at the trial and appellate levels.
Because of Mr. Kittelson's experience as a tax and transactional attorney,  he has a firm understanding of contract interpretation rules, and how transactions are developed and implemented.
Mr. Kittelson believes in developing an extensive trial strategy at the beginning of the case, rather than simply reacting to the opposition. This strategy involves consideration of the local venue, discovery strategy, motion practice including motion for summary judgment, mediation, and settlement.
Last, Mr. Kittelson strongly believes that the litigation expenses and costs should be commensurate with the amount in controversy. As a result, Mr. Kittelson often advises clients not to pursue litigation or settle on unfavorable terms because the amount in controversy will not justify the legal fees in pursuing an ajudication.
Call 214-739-2700 to arrange for an initial free legal consultation.